This is sort've an extention of an idea Stag and I had a while back...
We had some trouble with photobucket turning some of our pictures the wrong way and I can't for the life of me figure out why...so ignore those and We'll get it fixed for the next post.
Name: Chris Lash
Race: Supreme commandoknightmagearcherthief
Class: All of them
Spells: ?
Skills: ?
Description: Scroll Down....
Name: Eddie Moldthan
Race: Alien cyborg
Class: A class of his own
Spells: ?
Skills: ?
Description: ............ ... !
----------
Our encounter begins with an impromptu jam sesh...
*Bow chicka chicka chicka bow bow bow chicka chicka*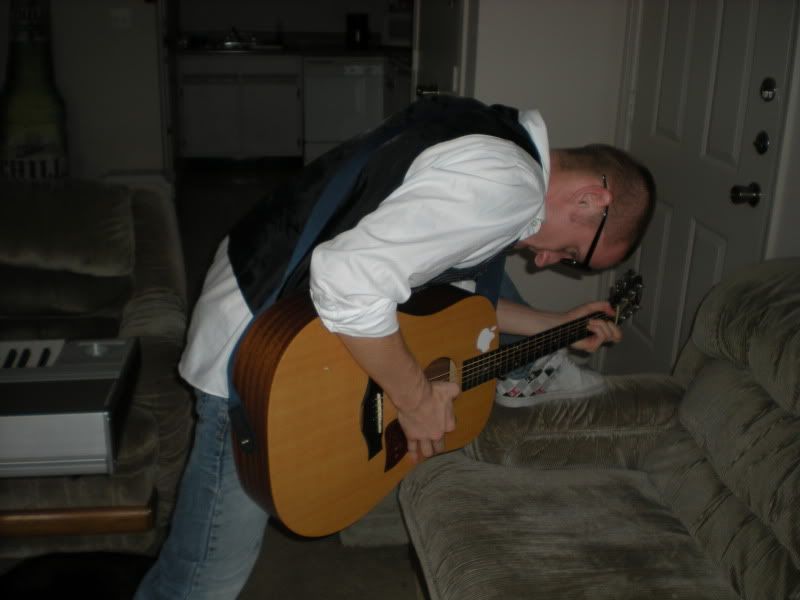 *WEEEEEEEEEEEEEEEEEEEEEEEEEEEEEEEEEEEEE WAH WAH WAHHHHHHHHHHHHHHHHHHHHHHHHHHHH!!!!!!!!*
*WAH WEEEE WEEEDLY WOOOO WAH WAH WAHHHHHHH*
KEYBOARD SOLO!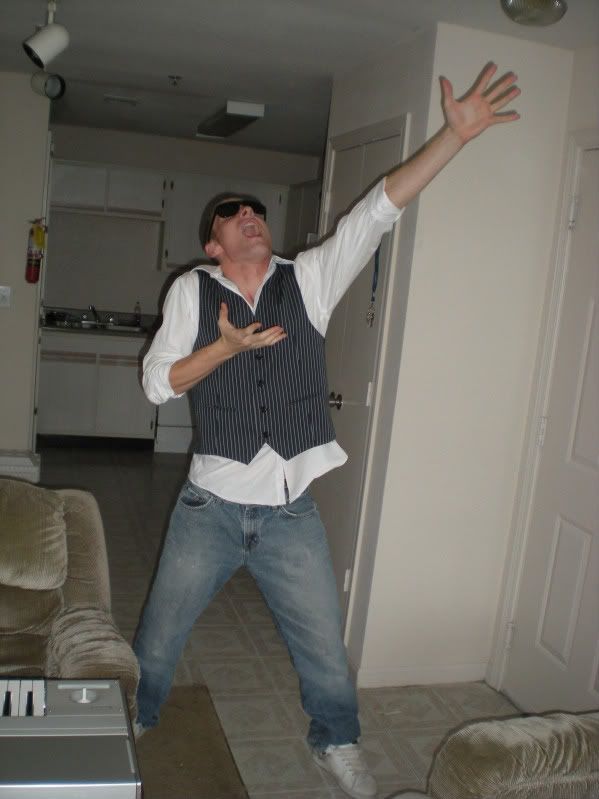 Now to VOCALS!!!!
Eddie has to hear this.....
...
-creak...-
WHO DISTURBS MY 1000 YEAR SLEEP!
This guy.
Chris... I will BREAK you with this.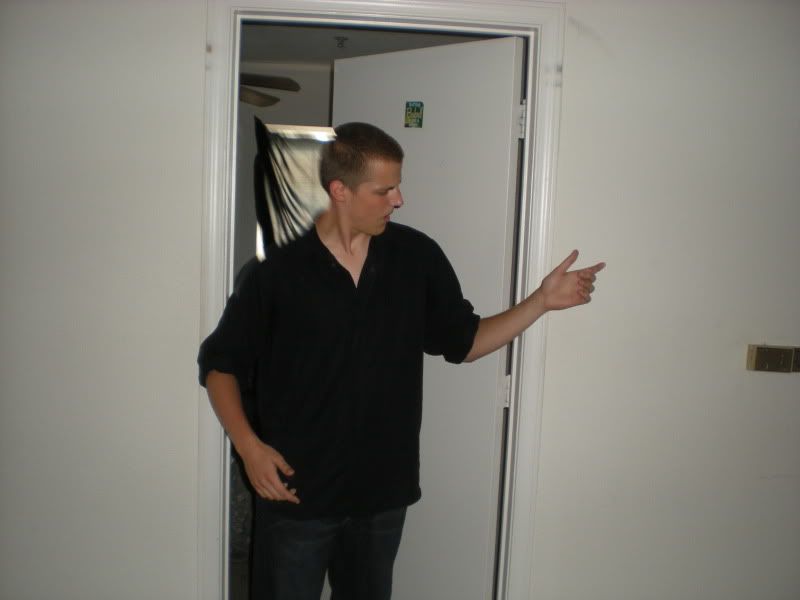 *poof* Huh?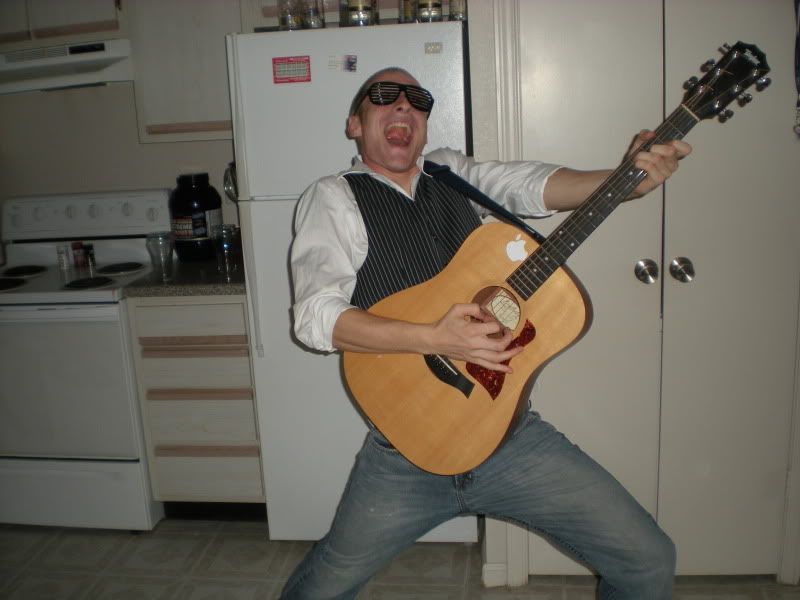 YYYYYEEEEEEEEAAAAAAAHHHHHHHH!!!!!!!!!! *WEEEEEEEEEEEEEEEEEEEEEEEEEEE*
*insert epic guitar riff*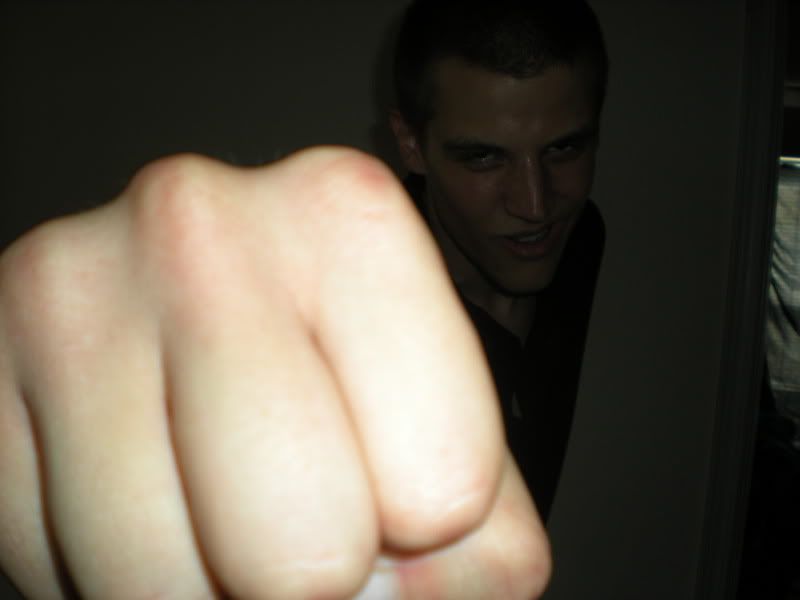 *insert fist*
!!!
MY PRIDEEEEEEE!!!!!!!!!!
HA!
ULTIMATE GUITAR ATTACK CATAPULT LAUNCH ATTACK!
*Thud*
uhhh... fuck.
What the...?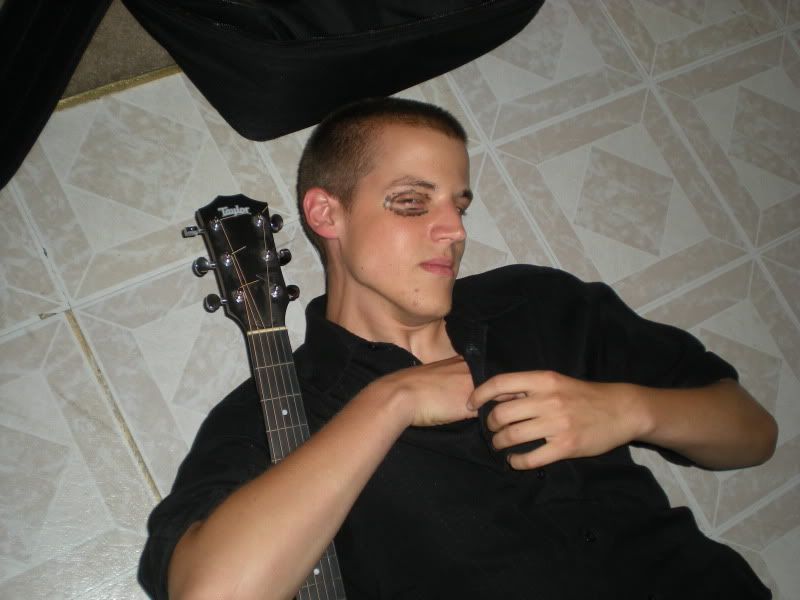 You blemished my perfect visage...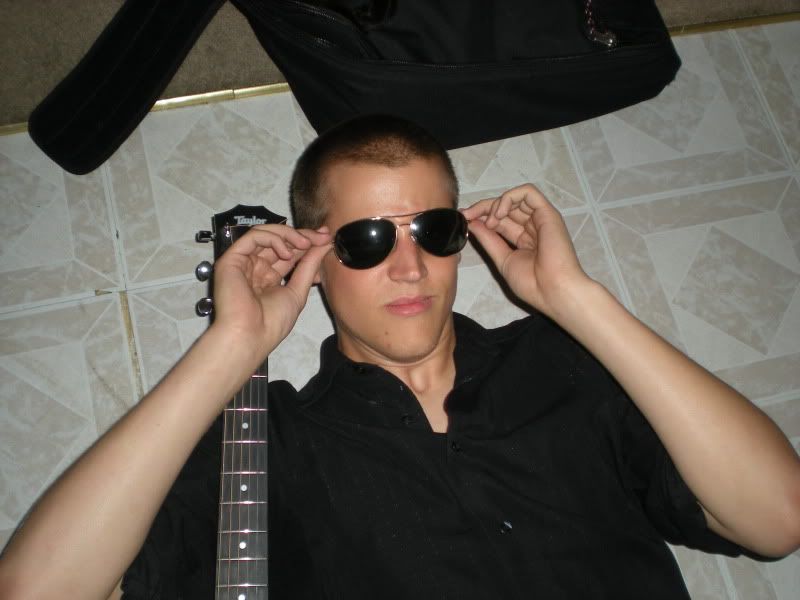 This shit just got real...
Darkness...
LIGHT!!!!!
To be continued...
{All I have to say is this: Zomgthisisawesome!} ~ Yoz