Okay so, some of you might know I was in a motorcycle accident. But I was in a car accident too.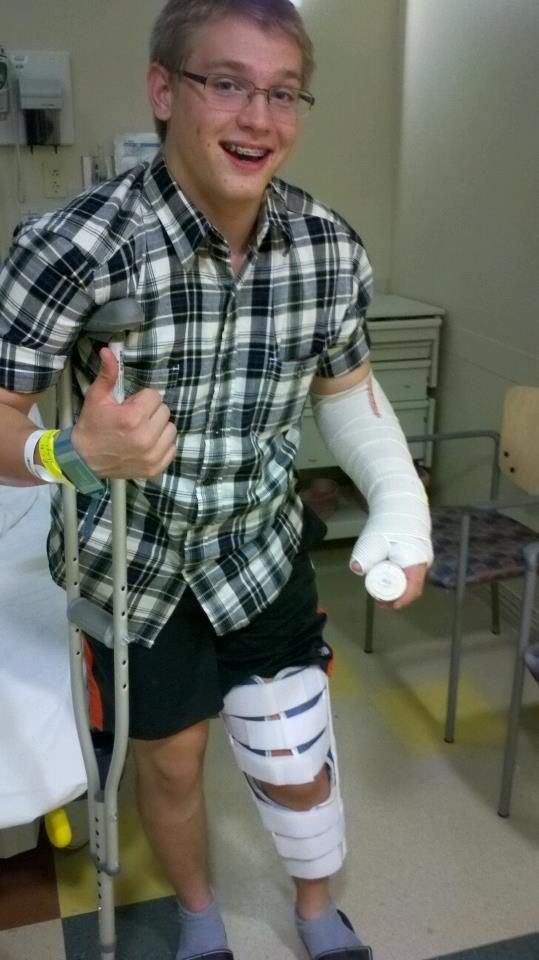 This is my motorcycle accident injuries. I broke my scaffoid (in a long-arm cast, should get the caast off in a month.) and I have a slightly torn ACL. This is the reason you don't race people. I was lucky. No surgery, fortunately.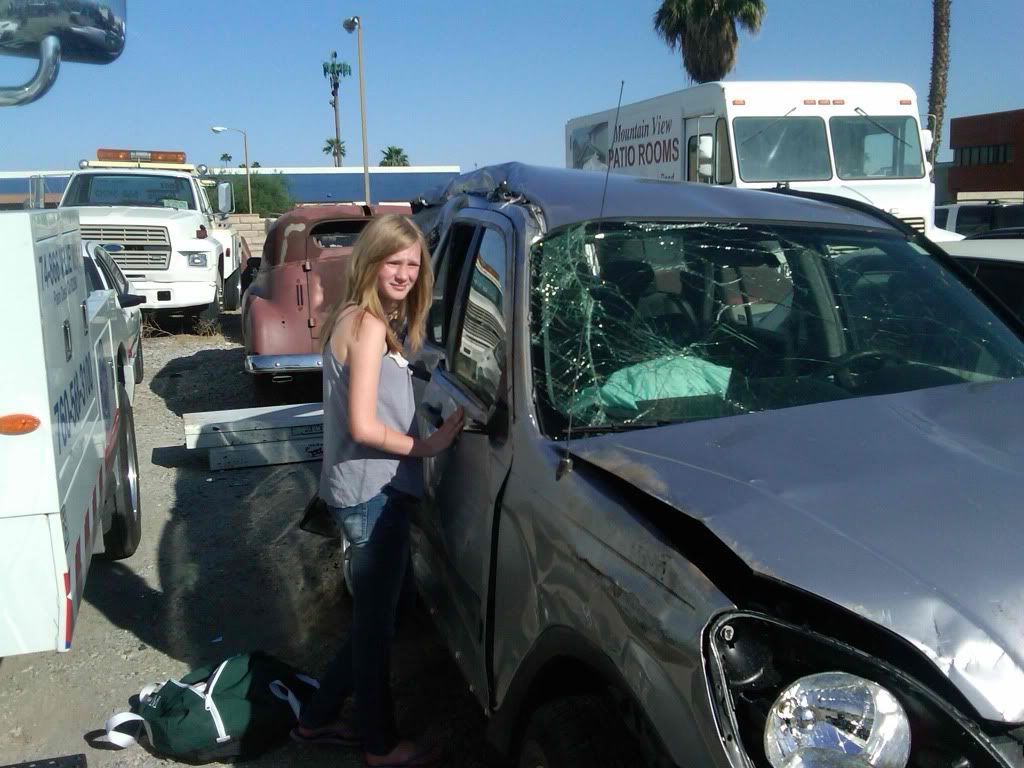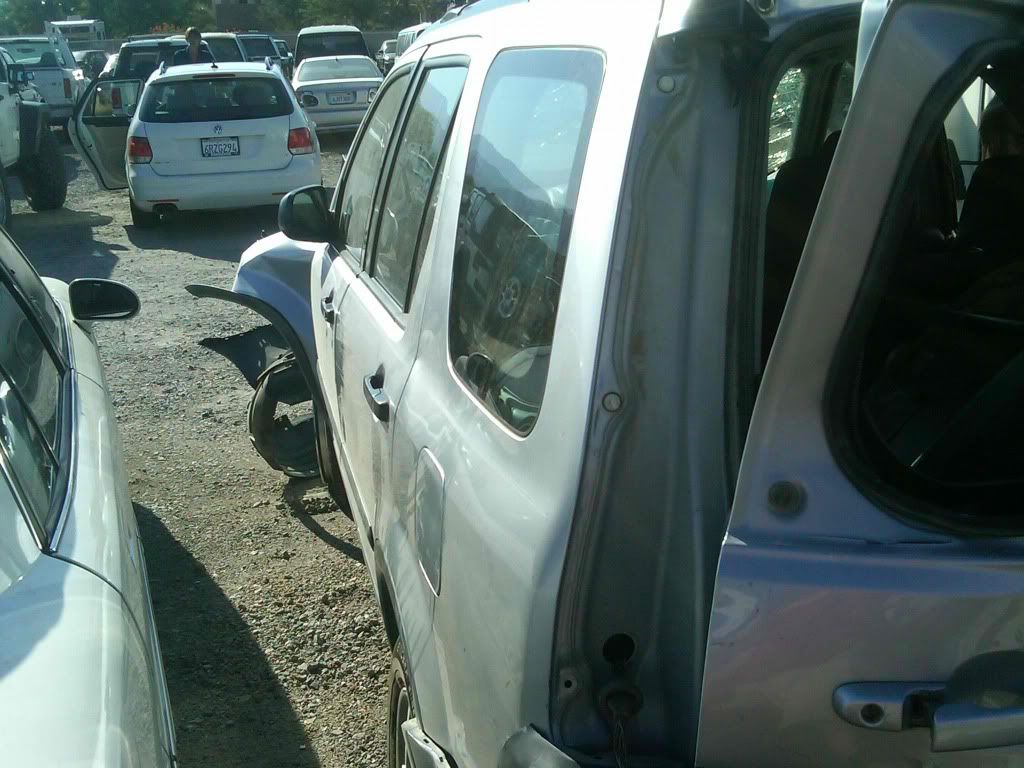 THIS NEXT IMAGE IS GRAPHIC. BEWARE.

Alright so this is my first auto-accident. I totaled my car. I was going 95, and the air bag didn't go off until I had completely settled after the car cartwheeled down a 100 foot cliff. As you cans ee the passenger side was compeltely destroyed. The drivers side didn't suffer a scratch. I havve a guardian angel, I like to believe. These accidents have given me a new persepctive on life. Take these photos of evidence in why cars are dangerous and why you need to exercise extreme caution while operating them.
Now onto my actual life. I met an amazing girl that you all know as Night Shimmer. She makes me the happiest a man can be.(:
I'm a junior in highschool now, hit my 17th birthday. Still driving with this stupid cast. Can't wrestle for a while somy time is devoted to this (:

_________________
Death follows unbound, seeking purification.



Stop being the prisoner of your past, become the architect of your future.